>> From the Ottawa Poetry Newsletter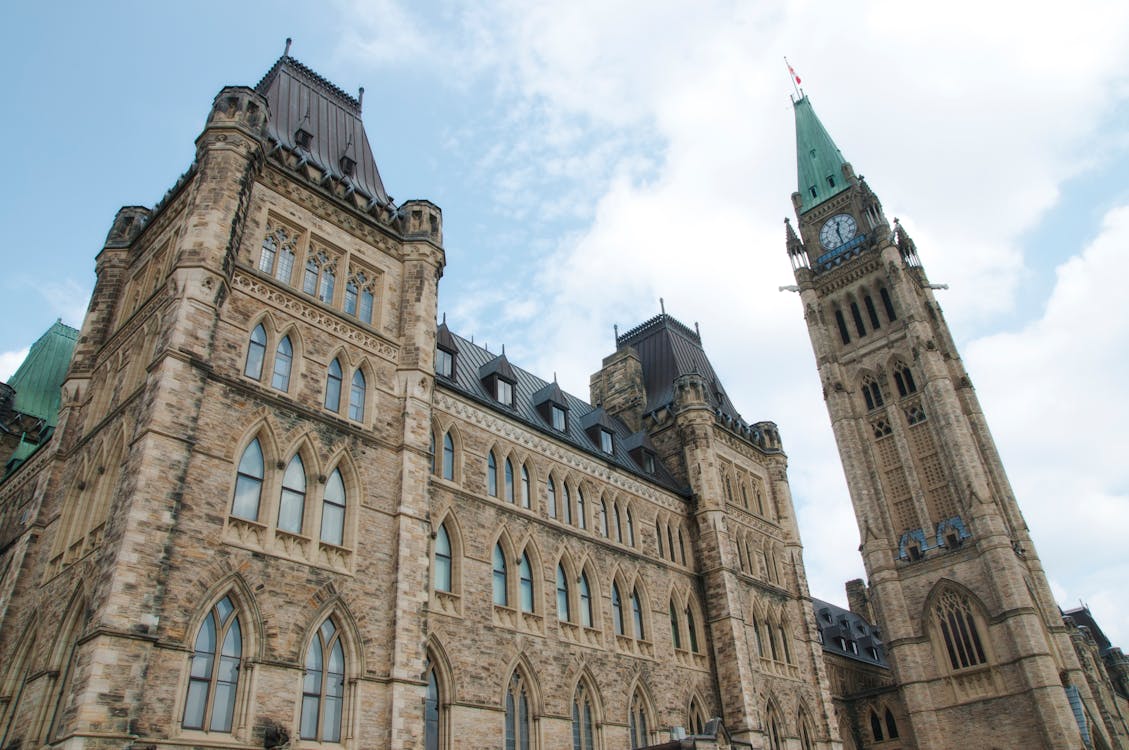 VERSE OTTAWA, which is responsible for the organization of VERSEfest – a bilingual and international poetry festival in Ottawa – announces that the City of Ottawa has reached an agreement to purchase the services of VERSE OTTAWA to facilitate a "poet laureate" program. Starting in 2017, VERSE OTTAWA will manage the nomination process of Francophone and Anglophone poets and supervise the activities that will be suggested by the designated poets. This way, the City of Ottawa will be able to count on two renowned poets who will be designated for a two year mandate. With this title and their writings, the two poets will act as ambassadors of poetry here in Ottawa and anywhere they are asked to speak. At the heart of their concerns, they will keep three important facets of the poet laureate program: nation, population and art.
Financed up to a maximum of $25,000 per year, the program will offer an honorarium of five thousand dollars to each poet. The remaining money will cover activities proposed by the selected poets and the administrative costs of the program.
The Francophone and Anglophone committees responsible for the designation of the poet laureates will be created by VERSE OTTAWA. The announcement of the selected poet laureates should take place every two years, starting in 2017, during VERSEfest which will take place in Ottawa between March 21st and 26th, 2017 (www.versefest.ca).
Let's be reminded that the City of Ottawa had a unilingual poet laureate program between 1982 and 1990. In 2012, the city council of Ottawa approved a new six year cultural policy (2013-2018) that included a new poet laureate program. Since then, the steering committee for the renewal of the cultural policy has recommended establishing two parallel poet laureates for Ottawa – one Francophone and one Anglophone.
For more information:
Yves Turbide, president of VERSE OTTAWA 613-744-0902 • dg@aaof.ca