Love is in the cold, snowy air, and whether it's your first or fiftieth year celebrating Valentine's Day with your valentine, it's a perfect day to share a love poem! Anyone can type "Best love poems" into Google and get more than enough results, so we wanted to round up a few of our favourite lesser-known love poems — share one of these and get bonus points for originality. And if you need help writing your own valentine, don't miss the International Festival of Authors' Valentine's Day Twitter Chat today from noon to 1pm EST! You can find some wonderful brief Q&A posts with the participating poets on their website.
And if love poems aren't what you're looking for today, check out this great selection of anti-love poems, from breakup poems to poems about unrequited love, on the Poetry Foundation website.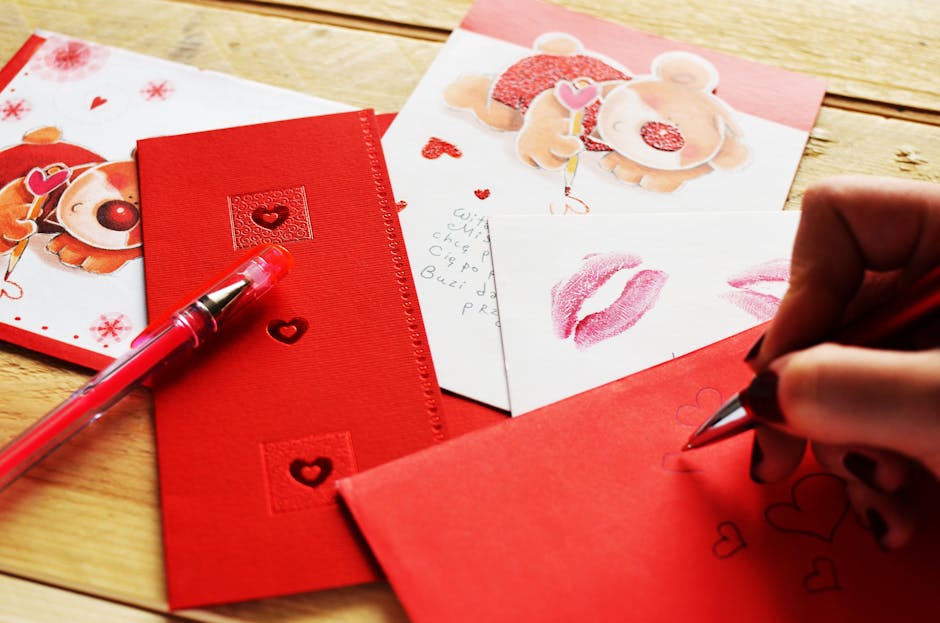 HABITATION
by Margaret Atwood, on the Academy of American Poets website
Marriage is not
a house or even a tent

it is before that, and colder:

…
—
THE CINNAMON PEELER
by Michael Ondaatje
If I were a cinnamon peeler
I would ride your bed
And leave the yellow bark dust
On your pillow.
Your breasts and shoulders would reek
You could never walk through markets
without the profession of my fingers
floating over you. The blind would
stumble certain of whom they approached
though you might bathe
under rain gutters, monsoon.
Here on the upper thigh
at this smooth pasture
neighbour to you hair
or the crease
that cuts your back. This ankle.
You will be known among strangers
as the cinnamon peeler's wife.
I could hardly glance at you
before marriage
never touch you
–your keen nosed mother, your rough brothers.
I buried my hands
in saffron, disguised them
over smoking tar,
helped the honey gatherers…
When we swam once
I touched you in the water
and our bodies remained free,
you could hold me and be blind of smell.
you climbed the bank and said
this is how you touch other women
the grass cutter's wife, the lime burner's daughter.
And you searched your arms
for the missing perfume
and knew
what good is it
to be the lime burner's daughter
left with no trace
as if not spoken to in the act of love
as if wounded without the pleasure of a scar.
You touched
your belly to my hands
in the dry air and said
I am the cinnamon
Peeler's wife. Smell me.
—
BLINDING
by Glynn Dickens, from (parenthetical) issue three

if I could, I would

drape the sound of your laughter

over the window by my bed

rest your smile

on the sill

and keep your touch

in the pane

so that I may wake every day

to find you

when I let the light in
—
I WOULD CALL THIS A LOVE LETTER BUT I'M NOT WORDSWORTH AND THERE AREN'T ENOUGH FLOWERS
by Zainab Syed, from the 2016 Poem in Your Pocket Day booklet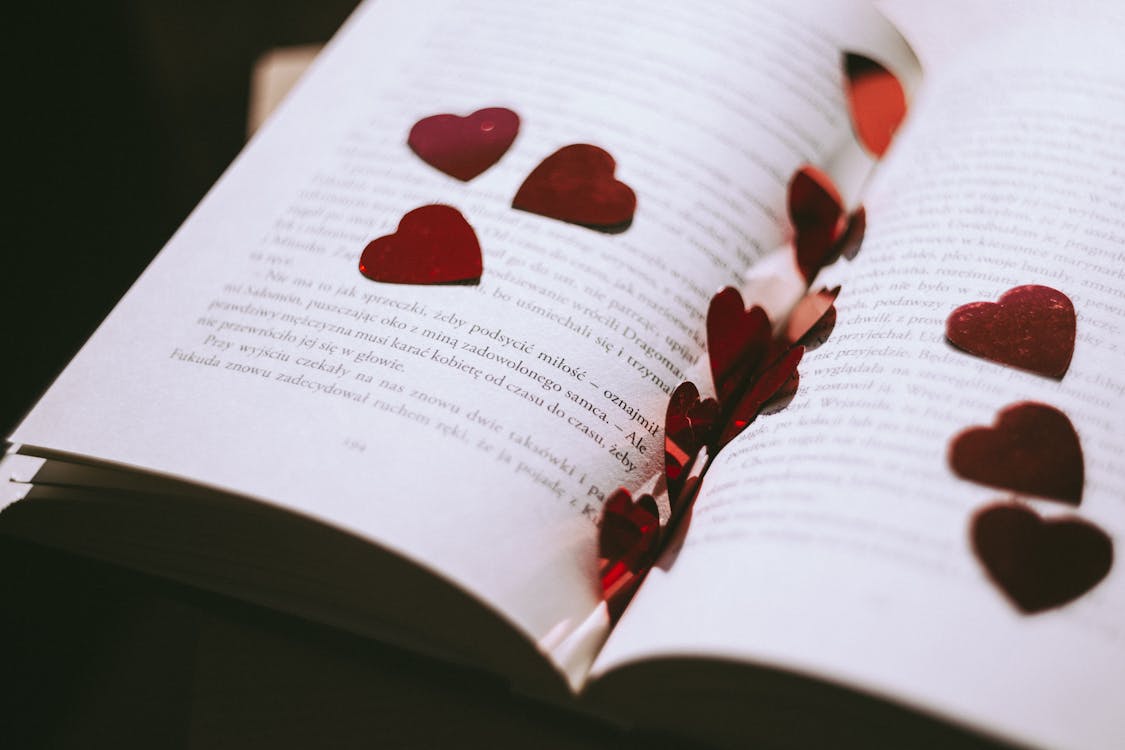 dearest,
every time I say "hello"
my words claw at my lips
biting into the sides of my cheeks
because what I wanted to say was
there are cobwebs in my wrists
my mouth tastes like stale rose petals
I have been trying to bloom in winter sunlight
but instead I prise my teeth apart once more
to ask how you've been
and make crescent moons in my palms
swallow the love letters in my throat
somebody told me that a part of me was once a supernova exploding
and I wonder if my skin reaching for yours is just a star
piecing itself together.
—
SOMEWHERE I HAVE NEVER TRAVELLED
by e. e. cummings, from the Academy of American Poets website
…

(i do not know what it is about you that closes
and opens;only something in me understands
the voice of your eyes is deeper than all roses)
nobody,not even the rain,has such small hands