April is National Poetry Month!
Established in Canada in April 1998 by the League of Canadian Poets, National Poetry Month brings together schools, publishers, booksellers, literary organizations, libraries, communities and poets from across the country to celebrate poetry and its vital place in Canada's culture.
Poem in Your Pocket Day is an international movement that encourages people to centre poetry within their daily interactions. Poem In Your Pocket Day is celebrated in the last week of National Poetry Month (April). On PIYP Day, select a poem, carry it with you, and share it with others at schools, bookstores, libraries, parks, workplaces, coffee shops, street corners, and on social media using the hashtag #PocketPoem.
The LCP also hosts an annual contest in Autumn to select the poems included the Poem In Your Pocket Postcard Collection.
Have you paused for poetry today?
Poetry Pause is the League's daily poetry dispatch program, inspired by the Academy of American Poets' Poem-A-Day, the original daily digital poetry series. The Poetry Pause project is intended to augment the presence of Canadian poetry and to provide an opportunity to Canadian poets – seasoned and emerging alike – to have their poetry read by many. Poetry Pause delivers more than a poem; it delivers the chance for folks to pause for poetry – to spare a few minutes each day for words that heal, inspire, and sustain.
Your poetry could be featured in Poetry Pause: we are always accepting submissions! Please read the guidelines below for more information.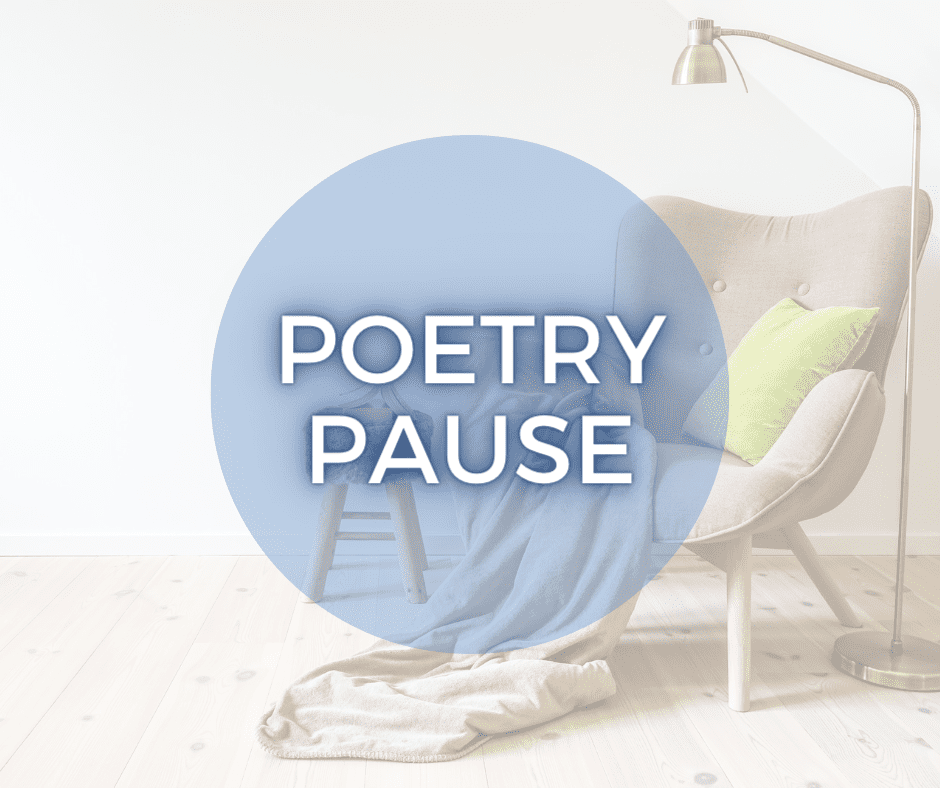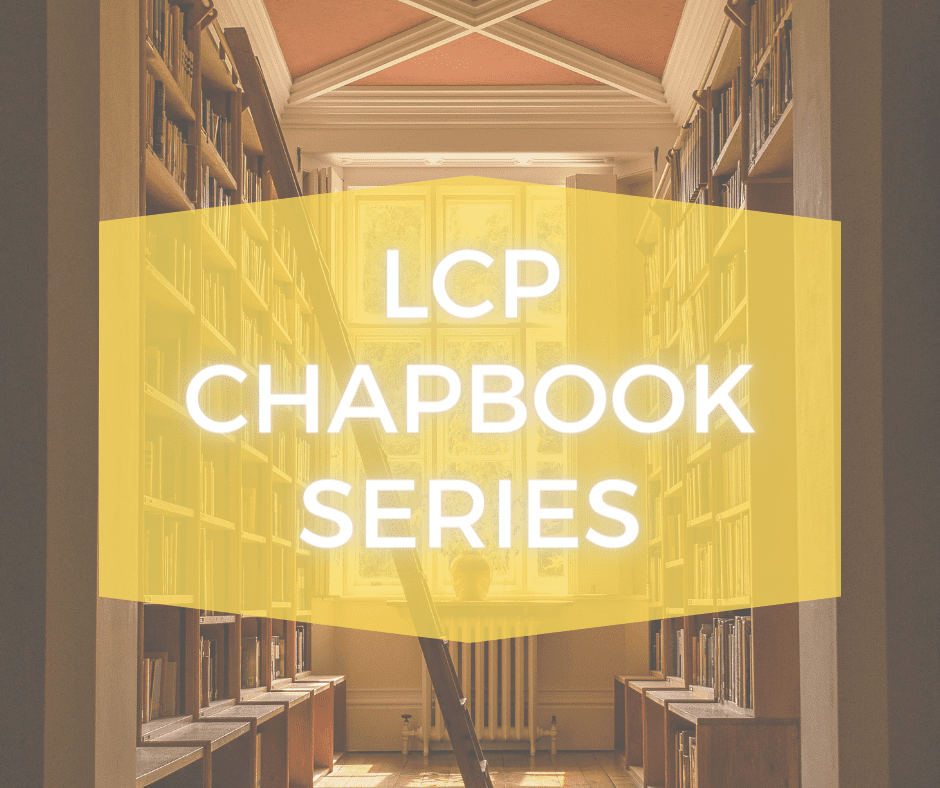 Poetry for everywhere, poetry for everyone
The LCP Chapbook Series publishes fresh and exceptional Canadian poetry guided by a wide-reaching variety of themes to increase visibility and recognition for the various identities and intersections that contribute to the vibrant Canadian poetry community.
Buy a chapbook today and bring home a piece of poetry!
Cross Pollinations: Virtual Humanities Health Series
In Cross-Pollinations, health humanities and poetry come together under the same scope, combining artistic expression with health practice and research. The conversations of Cross-Pollinations illuminate new and emerging insights and perspectives on healthcare opportunities and challenges, healthcare approaches and advances, as well as build bridges of connection between health professionals, humanities and the arts.
Microgrants and Bursaries
Investing in the future of poetry
Honoraria and travel reimbursement for poets, paid directly to the poet following the event. 
With the support of the Canada Council for the Arts and the Toronto Arts Council, the League provides hundreds of poets each year with honorarium payments and travel reimbursement for poetry readings. 
Full members of the League with a new book forthcoming may reserve up to $750 in honoraria, payable in $125 increments starting April the year of the book's release, ending in March the year following the book's release. Applications open annually in November, for books being released the following calendar year. 
Reading Series & Festivals
Reading Series and literary festivals may be eligible to reserve up to $2,000 in honoraria for 8-16 unconfirmed readers. Readers must be Full members of the League to receive the funding, but do not have to be confirmed at the time of reservation. Honoraria are paid directly to the poets following their events. 
Honoraria for poets, paid directly to the poet following the event. The League does not assist in setting up school visits; poets must arrange the visits themselves, and then apply for funding. The League of Canadian Poets program supports visits to Ontario schools only. 
Members of the League may apply to receive a $500 payment to facilitate a poetry-related workshop of their design. Workshops must be offered free of charge to participants. The League does not organize these workshops, but can distribute registration information. 
Poetry Consultations and Mentorship
Members of the League may apply to receive a $250 payment to work one-on-one with another poet and provide editorial guidance to develop skill in editing, craft, form, publishing guidance, or other essential skills for poets. The League does not organize these consultations; poets must apply for the funding with a mentee poet already confirmed.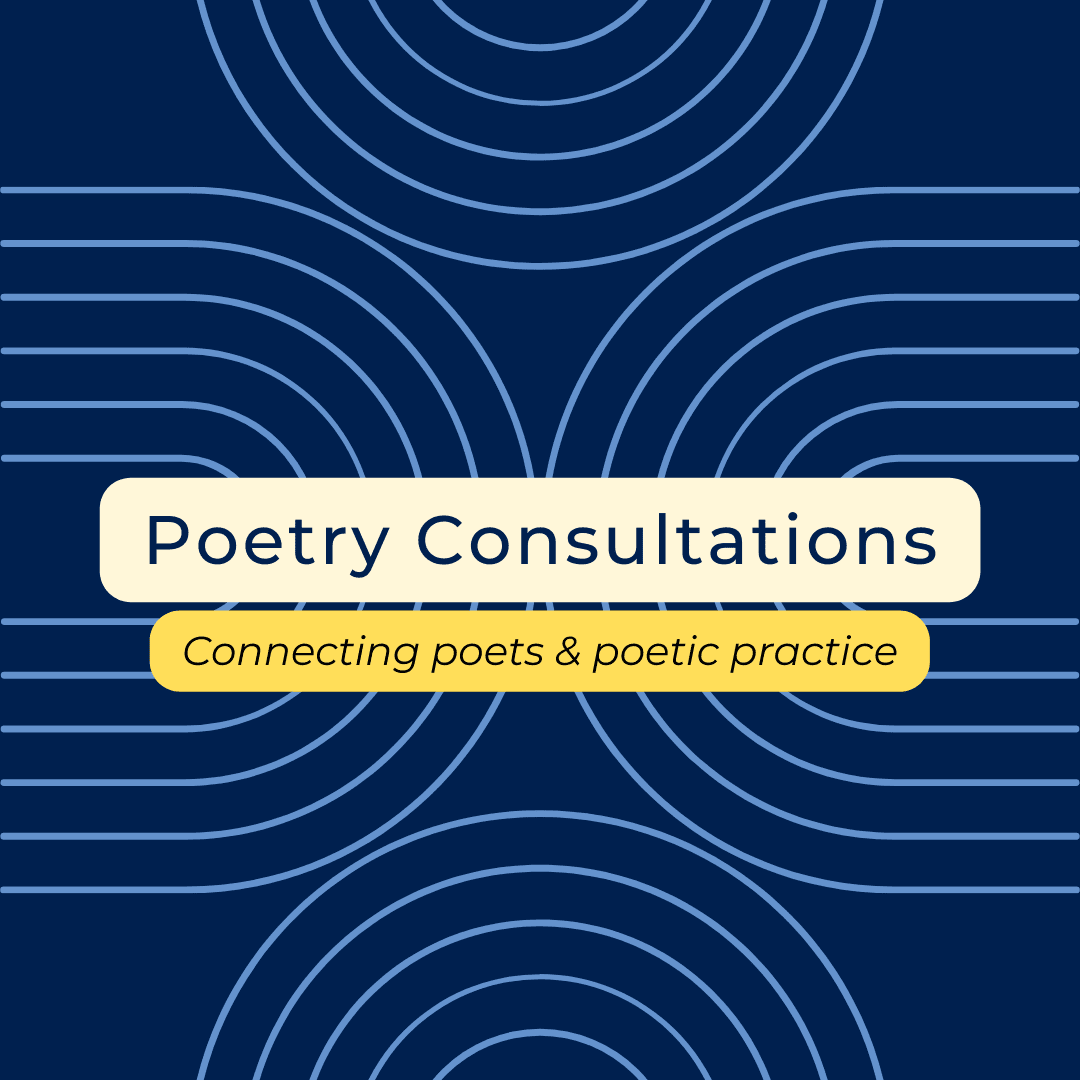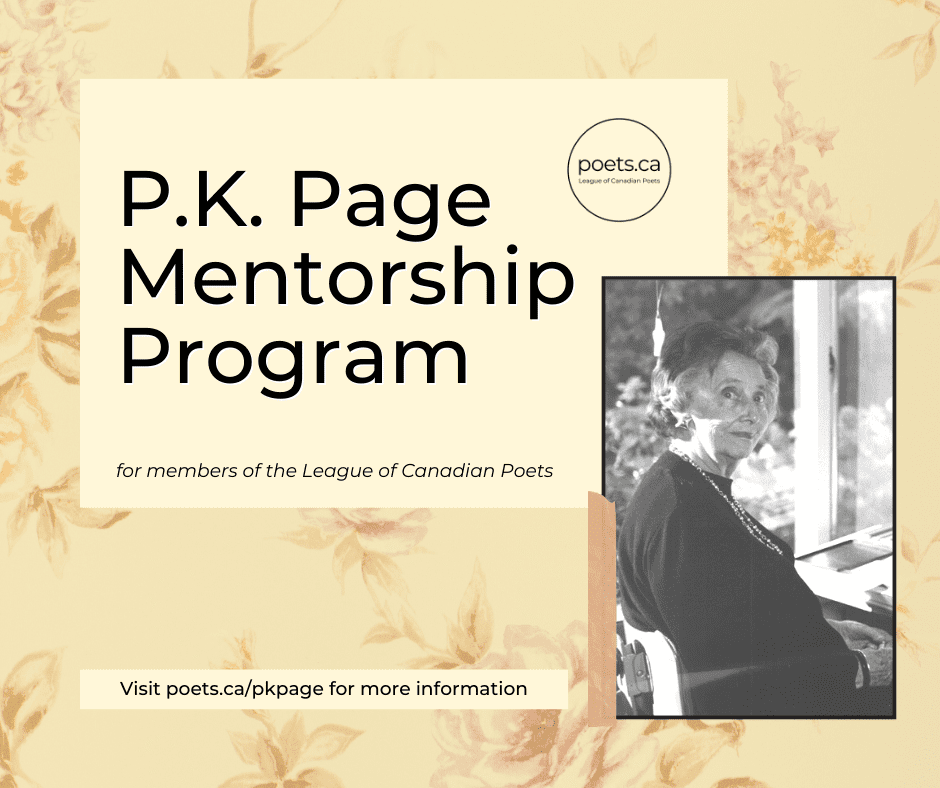 The P.K. Page Mentorship Program, supported by the P.K. Page Trust Fund for Mentoring, was established to support the League's Associate membership in honing their skill, craft, and professional understanding of poetry in Canada. This program is exclusive to members of the League of Canadian Poets.
This LCP-sponsored bursary will provide $2000 in support for one year of education with a focus on poetry at the undergraduate, graduate, or doctorate level.
Extended Deadline! Applications close September 14, 2023.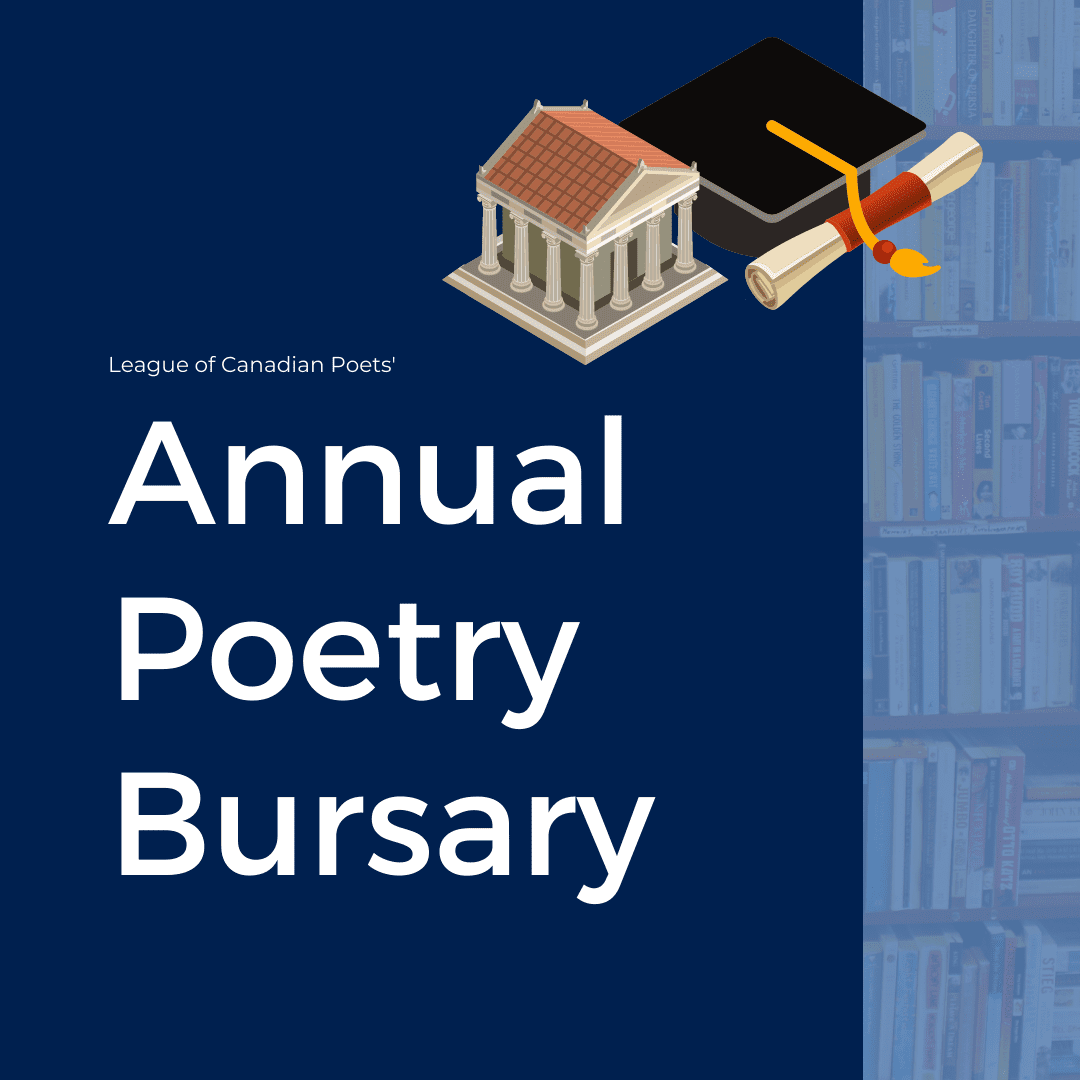 Spontaneous Poetry for you and yours
We invite you to join us for a special Valentine's Day Poetry Experience, connecting hearts across the distance.  
Spontaneous poetry writing can capture the feeling, image or essence of a special moment, event or conversation. We will connect you with a Canadian poet who, after a brief conversation, will write a unique, personal, and beautiful spontaneous poem just for you. This unique experience is an uplifting way to celebrate Valentine's Day, connecting us to an intimate moment when many of us are so far apart.