It's been a busy year for us here at the League, full of exciting changes and new programming, but it's never too busy to read! At the end of last year, we set up a poetry reading challenge that would challenge readers to step outside their comfort zones and diversify their writing in 2017. Of course, we were keen to take part in the challenge ourselves! Here's what we read this year. What did you read? Share your 2017 reading lists with us using the hashtag #LCPChallenge! Find the challenge here if you want to step up your 2018 reading!
Oh the places you'll go, by Dr Seuss
Ardour, by Nicole Brossard
even this page is white, by Vivek Shraya
Short Talks, by Anne Carson
Thirsty, by Dionne Brand
Injun, by Jordan Abel
Afterworlds, by Gwendolyn MacEwen
A Spectacular Influence, by Chantal Neveu, translated by Nathanaël
Falling Awake, by Alice Oswald
Yiddish for Pirates, by Gary Barwin
The Cinnamon Peeler, by Michael Ondaatje
Burning in this Midnight Dream, by Louise Bernice Halfe
Rag Cosmology, by Erin Robinsong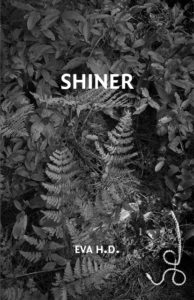 Shiner, by Eva H.D.
Don't let it end like this tell them I said something, by Paul Vermeersch
Skeena, by Sarah de Leeuw
View With a Grain of Sand, by Wislawa Szymborska
Laws of Rest, by David B Goldstein
Trio, by Sarah Tolmie
Accidentals, by Claudia Coutu Radmore
a place called No Homeland, by Kai Cheng Thom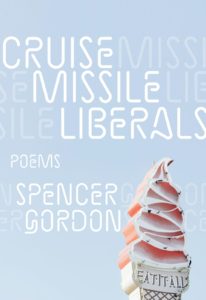 Cruise Missile Liberals, by Spencer Gordon