April 2014 Marks the 16th National Poetry Month in Canada!
The League of Canadian Poets (LCP) invites you to the event launch of National Poetry Month (NPM) on Tuesday, April 1, 2014. The theme for this year's NPM is "PoetryCity". Meet and Mingle with poets and LCP members. The awards shortlist for the Gerald Lampert, Pat Lowther, and Raymond Souster Memorial Awards, and the recipient of the Sheri-D Wilson Golden Beret Award will be announced that day.  Light refreshments will be served.
What: 2014 National Poetry Month Official Launch
When: Tuesday, April 1, 2014
Where: Ben McNally Books, 366 Bay St, Toronto
Time: 10:00AM TO 11:00 AM
About National Poetry Month: Established in Canada in April 1998 by the League of Canadian Poets, National Poetry Month brings together schools, publishers, booksellers, literary organizations, libraries and poets across the country to celebrate poetry and its vital place in Canada's culture.
The LCP is pleased to sponsor a series of readings by renowned poets across Canada for NPM. The LCP is also collaborating this year with the Mayor's Poetry City Challenge. For a sample of NPM events, go to the NPM section at www.poets.ca or check your local newspaper and magazine listings for details of events in your area.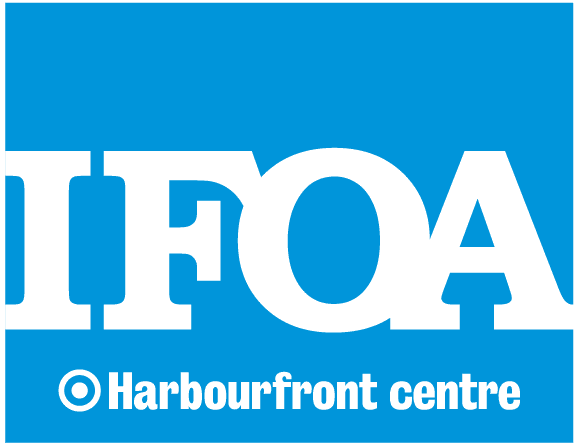 IFOA 50% Discount for League Members
The IFOA gives a 50% discount to members of the League of Canadian Poets to all of their IFOA Weekly and Festival events. To them up on the offer, all you have to do is purchase your IFOA ticket by phone or in person and say that you are a member of the League of Canadian Poets and that you would like to take advantage of the 50% discount. This discount is available for one ticket for each of the regularly priced events (subject to availability). They have some really great stuff coming in up March (no poetry, but still things you might find interesting!): http://ifoa.org/events.
Poetry NOW: 6th annual Battle of the Bards
Wednesday, April 2, 2014 - 7:30 PM
Author appearance, Reading, Special Event: IFOA Weekly
York Quay Centre – Brigantine Room, 235 Queens Quay West, Toronto M5J 2G8
Cost: $10/FREE supporters, students & youth 25 and under
1 stage. 20 poets. 1 winner.
Our popular poetry competition returns in 2014 to feature readings by 20 of Canada's upcoming and established poets. Our judges (to be announced) will select one winner, who will receive an automatic invitation to read at the 35th annual International Festival of Authors AND an ad for their book in NOW Magazine!
Don't miss this exciting evening hosted by NOW's Susan G. Cole.
Poetry NOW is presented in partnership with NOW Magazine.
Are you a published poet? Would you like to participate in Poetry NOW?
For FAQ and submission guidelines, please click here.